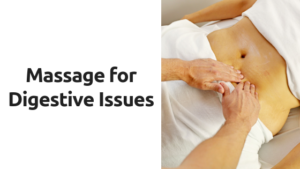 Digestive problems can be tough to deal with. Not only does it feel uncomfortable, but depending on the symptoms, may be embarrassing. Add that to the frustration of finding a remedy, and no one is very happy when fighting this particular battle. You may have tried over the counter ...
Read Full Post »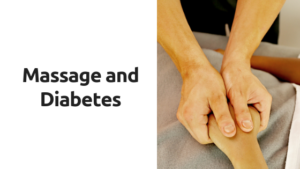 Did you know that diabetes affects almost 10% of the population? It's a frustrating condition for many people that can completely alter their day-to-day activities. Every bite of food and any physical activity has to be taken into account.
 
For a general overview, diabetes affects insulin in th...
Read Full Post »
There is quite a bit of misinformation and confusion around the terms deep tissue massage and Swedish massage. While you may think you know the difference between these two common massage techniques, you may be surprised by the reality of it. When you come to a massage therapist and request a deep tissue massage or Swedish m...
Read Full Post »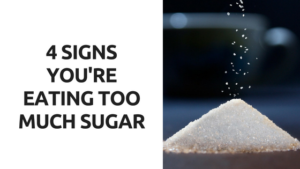 Let's face it; sugar is tasty…and it's everywhere! Even hidden in foods where you may not expect to find it. While it may be hard to avoid completely, if you're mindful about the amount of sugar you're eating, your body will thank you. So here's 4 signs that you may be eating too much suga...
Read Full Post »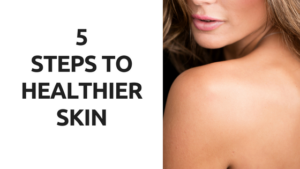 Did you know that the skin is the largest organ of the body? The truth is, there are so many factors that go into how to improve your skin quality. What you put into your body, how you care for it, the environment that surrounds you, and your stress level all play a part in the condition your skin is in. So, how do we improv...
Read Full Post »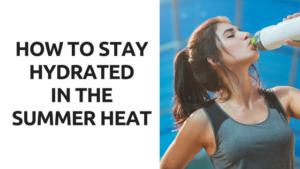 Whether you love the summer sun or you hibernate through until cooler temperatures are here, we all know the importance of staying hydrated in the summer heat to keep our bodies healthy and functioning. This is especially important if you have a job or hobby that puts you up close and personal with the heat on a ...
Read Full Post »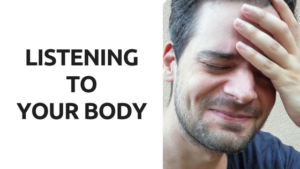 The human body to me is such an amazing thing. Not only can it create life, but it can fight off sickness, adapt to its environment, and be molded and formed into what we choose for it. But the most amazing part about the human body to me, is that if you are in tune with your body, it will speak to you. Your body will tell y...
Read Full Post »
Everyone has heard the phrase that an object in motion stays in motion. As much as most of us would like to believe that this isn't true, unfortunately it is. But why is it so hard for us to accept? All too often we stay indoors in a sitting position if life will allow us. We'll go out of our way to put off daily chores, and errands in a sec...
Read Full Post »
For a healthy sleep cycle, it is crucial to have a nightly routine that signifies to your body that it's time to shut down for the night. The hard part about my last statement is life is stressful and it is so difficult to turn your brain off at the end of a long day, especially if you haven't checked everything o...
Read Full Post »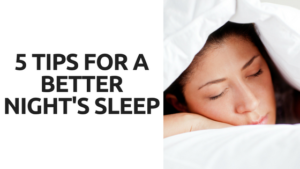 It seems like it should be easy. Our bodies and minds require sleep, so it should just happen naturally, right? But for many, tossing and turning, lying awake for hours staring at the ceiling, and overall struggling to fall asleep or stay asleep is a nightly reality. So here's my 5 tips to get a better night's sl...
Read Full Post »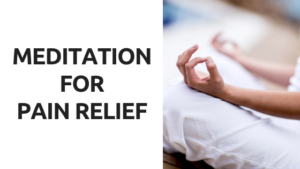 While massage can do wonders for many types of pain, self-care is just as important, and meditation has been proven time and again to be one of the most effective forms of self-care to treat pain. In fact, just like massage therapy, studies have shown meditation to work better than pain killers specifically for low back pain.
Some peop...
Read Full Post »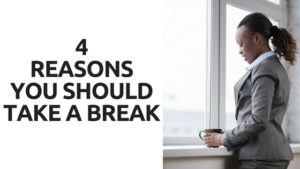 I know you're busy. You rush through your days and probably right now have numerous browsers open or are only halfway reading this because you have so much on your mind. That's life in the world we live in. But did you know that taking a break is far more beneficial than just a few minutes of downtime?
Read Full Post »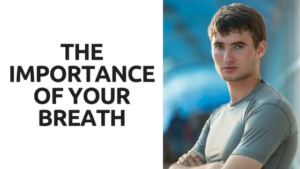 We've all been breathing since the moment of our birth, but did you know that we're often doing it wrong? While the way you typically breath will keep you alive, it's often not as efficient at keeping you at peak performance. That's because we all leave it up to our...
Read Full Post »