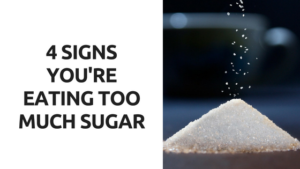 Let's face it; sugar is tasty…and it's everywhere! Even hidden in foods where you may not expect to find it. While it may be hard to avoid completely, if you're mindful about the amount of sugar you're eating, your body will thank you. So here's 4 signs that you may be eating too much suga...
Read Full Post »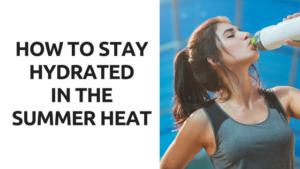 Whether you love the summer sun or you hibernate through until cooler temperatures are here, we all know the importance of staying hydrated in the summer heat to keep our bodies healthy and functioning. This is especially important if you have a job or hobby that puts you up close and personal with the heat on a ...
Read Full Post »
Everyone has heard the phrase that an object in motion stays in motion. As much as most of us would like to believe that this isn't true, unfortunately it is. But why is it so hard for us to accept? All too often we stay indoors in a sitting position if life will allow us. We'll go out of our way to put off daily chores, and errands in a sec...
Read Full Post »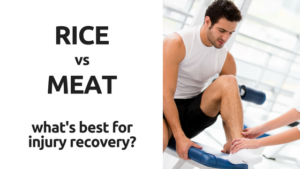 here's a hot debate going on when it comes to injury recovery concerning the well-known method of RICE and the newer, lesser known method of MEAT. So let's quickly go over what these are and then we can look at which is best and when.
 
RICE
This has been the go-to injury recovery met...
Read Full Post »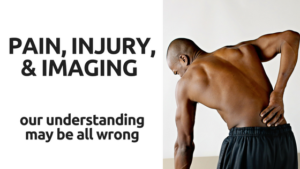 Many people would assume that when something hurts there is an injury; and when there is an injury it would be painful. But research and new scientific discoveries are putting a new spotlight on pain and injury, and even the methods we use to diagnose such injuries. While it's a complex discussion with many facets, let...
Read Full Post »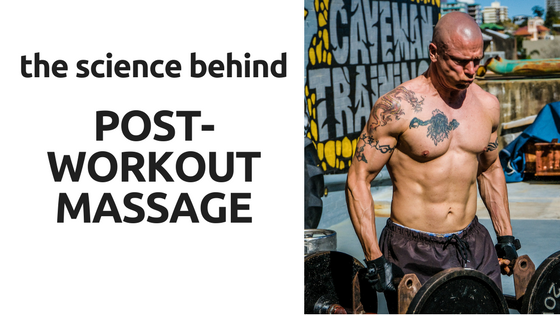 While many people think of massage as just a feel-good sort of luxury, there are actually numerous health benefits, one of the many being post-workout recovery. Massage therapy has long been used as a recovery method for athletes, but there was little science to support it. While many athletes have known for years that massa...
Read Full Post »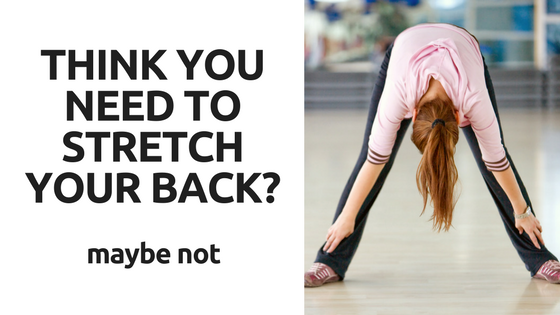 When your back is hurting, it's common practice to stretch it. That usually means bending forward at the hips and allowing the low back muscles to stretch a bit. This can also help to stretch out the hamstrings, calves, and with the right arm position, the shoulders and upper back as well. But what if this sort of stre...
Read Full Post »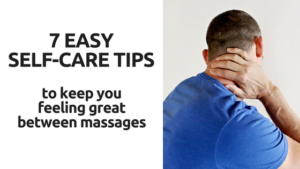 While massage therapy can have benefits that last days or weeks at a time, that doesn't mean you can neglect your body every day in between appointments. To help the effects of your massage last longer and simply to feel better, you'll need to practice some self-care. Massage therapy is not a luxury, nor is it se...
Read Full Post »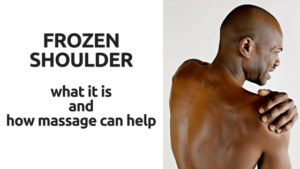 Frozen shoulder, also called Adhesive Capsulitis, is a condition characterized by thick bands of tissue (adhesions) forming around the shoulder joint. This can result in severe stiffness, loss of range of motion, and pain in the joint.
The most noticeable effect is the inability to move the shoulder, either...
Read Full Post »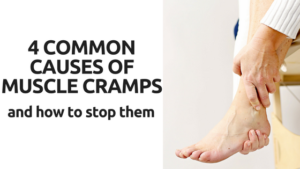 At some point in your life you've probably had muscle cramps; when a muscle that normally only does what you tell it to do, suddenly gets a mind of its own and decides to contract, even when you tell it to calm down. They can hit during a workout or just when you move a certain way, or they may ev...
Read Full Post »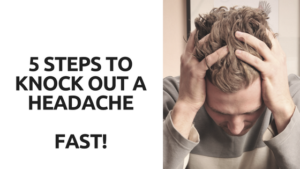 Headaches are frustrating and can interrupt an otherwise great day. With a mix of work, family, friends, traffic, big projects, and stress, life can take a toll and result in a raging headache, usually at the worst possible time. But do you have to lock yourself in a dark room and take painkillers to get it to go away?
Prob...
Read Full Post »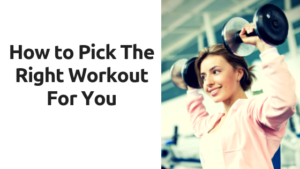 Workout; the word that so many of us dread. I wish that we all woke up one day and just had the inspiration to do it naturally like some, but many of us don???t. For me, my relationship with working out has been a love/hate relationship. I love how I feel afterwards, but I hate waking up early and getting motivated to do it. For ...
Read Full Post »